We are proud to show off projects where Grass-Cel® Porous Turf Pavers or other products have been used to create beautiful and sustainable spaces.  We hope you enjoy reading about our featured projects, and head over to the blog to see more project examples.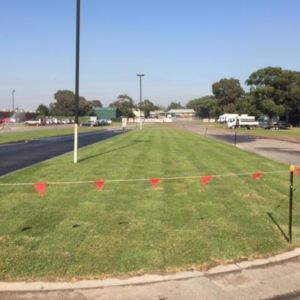 Evergreen Turf were engaged by the Melbourne Racing Club to redevelop the members carpark at Caulfield Racecourse. As part of this process several parking bays were prepared and installed with Grass-Cel® Porous Turf Pavers before being backfilled and solid turfed. Total approximate surface area of GrassCel reinforced turf parking was 1,850m2. Evergreen feedback was that they "found the product to be strong, rigid and easily assembled onsite."  Evergreen are happy to recommend this product to other clients seeking a heavy duty reinforced grass solution for vehicular traffic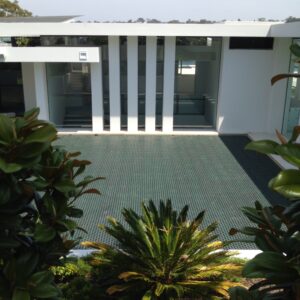 Named after the winding feature staircase at the entry of the home, Nautilus was destined to be a winner from the outset.  Grass-Cel® Porous Turf Pavers were used to provide the drainage later for roof-top gardens across the property. 
It is a nice feeling to know your product helped build the Home Industry Associations Australian Home of the Year.  It feels even better to know the product was used because a manufacturer recommended it over an alternate product because of the superior strength and quality.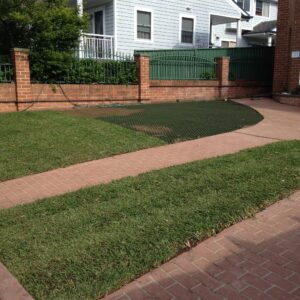 Grass-Cel® Porous Turf Pavers were recently used to build an overflow parking area at a home in Concord.  The parking area fits perfectly with the surrounding landscaping, and fulfilled the clients needs for this area.
Other great examples at our blog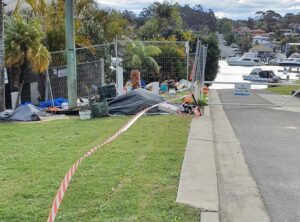 Why would you want a Grass Driveway? Grass driveways can...
Read More