Grasscel.com helps create beautiful and sustainable spaces whilst supporting Australia's Circular Economy with recycled products. We can support your next project with eco-friendly products, whether your are a home gardener, landscaping professional or architect designing your next 6 Star Green Star project.  By actively seeking certified sustainable products for our range, we aim to become the go-to source for sustainable landscaping products.  Grasscel.com is the online presence of Grass-Cel® Porous Paving Blocks, the original turf paver.
We are a third generation family business, which has been in operation for 50 years. Our product range has varied over time, but we have maintained our core focus on providing eco-friendly solutions to civil and landscaping projects.
As the original manufacturer of Grass-Cel® in Australia, we pride ourselves in providing quality products that we trust will work. We are 100% Australian owned and operated and take great pride in ensuring our products are manufactured from recycled materials right here in Australia through our key partners.
Grasscel.com intends to expand our range of environmentally friendly and sustainable products which support the Circular Economy. We commit to informing you how each product does this so we can advance our communities understanding as we support you to create beautiful and sustainable spaces.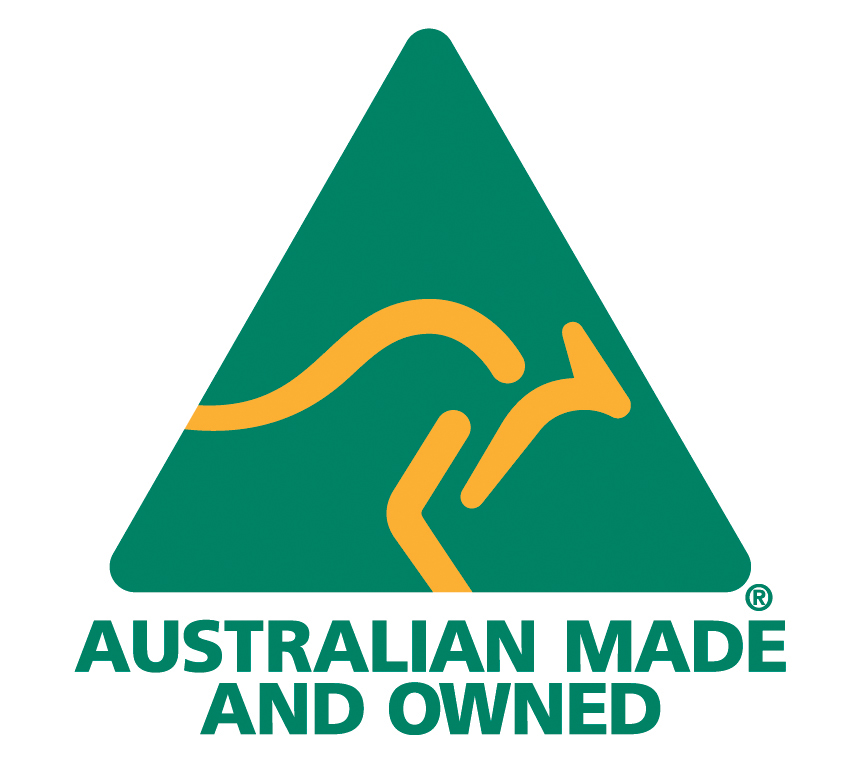 All products on this site are made in Australia. We aim to support local companies in the sale and distribution of complimentary Eco-Friendly and Sustainable civil and landscaping products and services.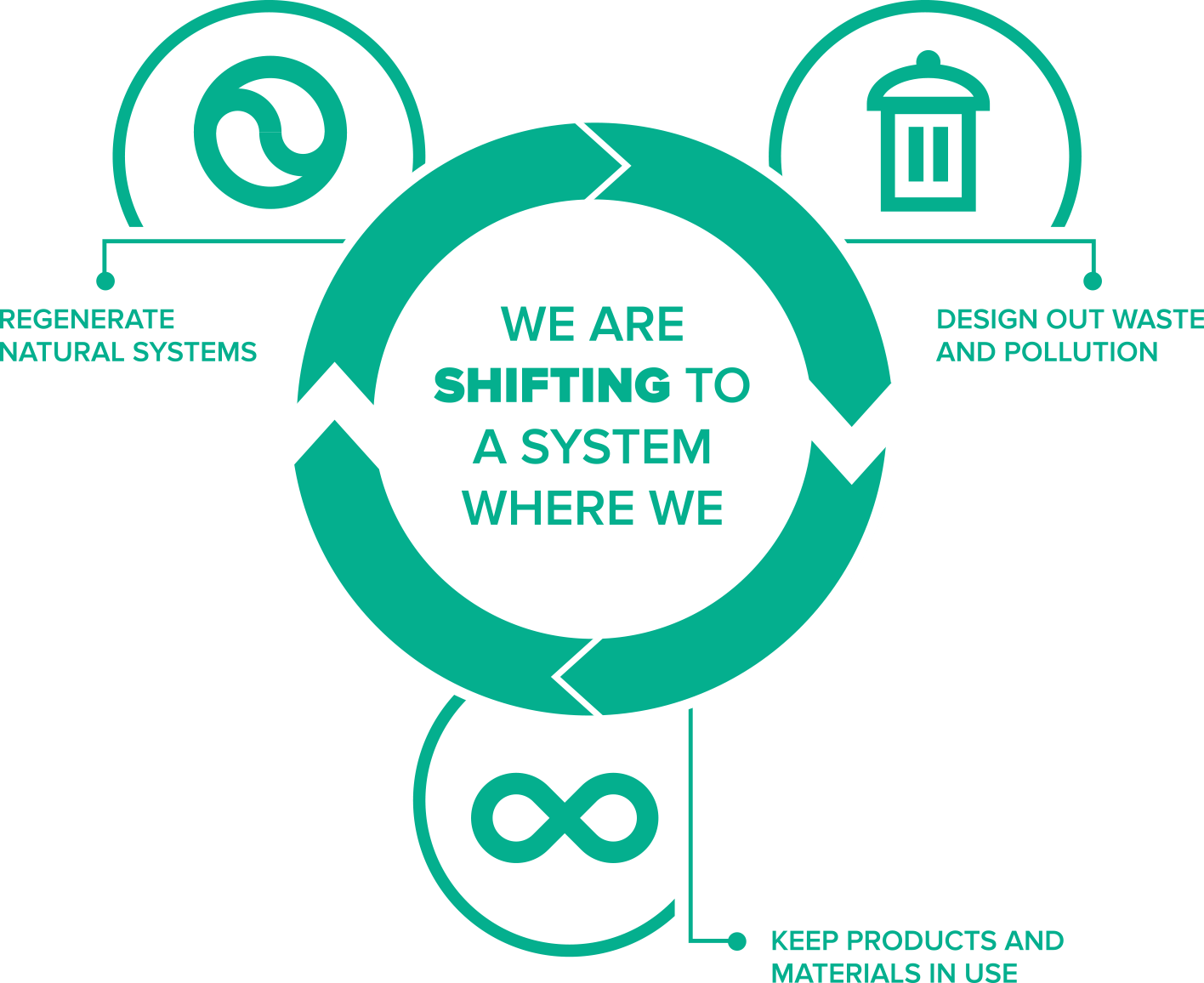 We are committed to providing stewardship to materials within the Circular Economy. Contact Vicki to arrange recycling of Grass-Cel® products you no longer require.